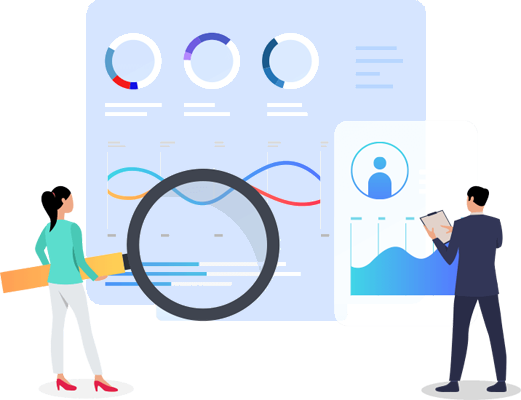 Run your thrift store better
TM
Industry best practices, plug and play systems, reports on your phone, integrated consulting
Learn More
Contact Us
Features
Products and services we offer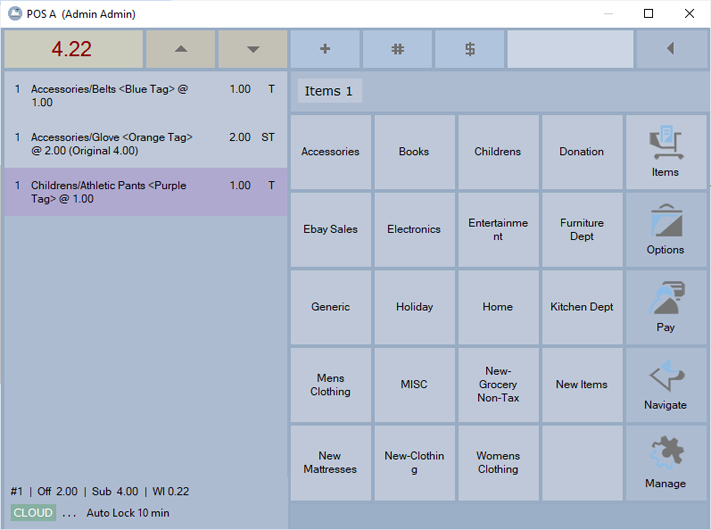 Point of Sale
Software
Specifically designed for thrift stores, our POS is fully featured yet easy to use.
Automatic color sale rotations
Integrated vouchers and credit cards
Rewards and gift card programs included
Multi-store capable
Reports on your phone
Cloud-hybrid for easy setup and resilience
Auto updating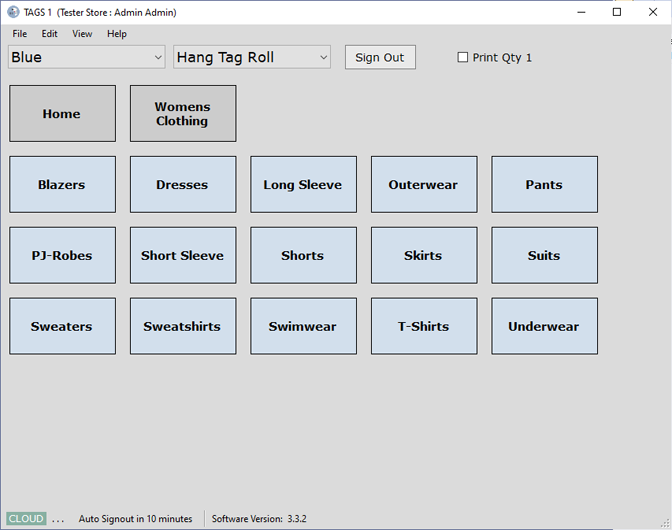 Production
Software
Know which products are needed and how long it should take to price them. Also if people are meeting production goals.
Print price tags within a few touches
Barcodes included for quicker checkouts
Production planning and metrics
Worker goals and production tracking
Good Better Best pricing
Brands pricing
Automatic color switching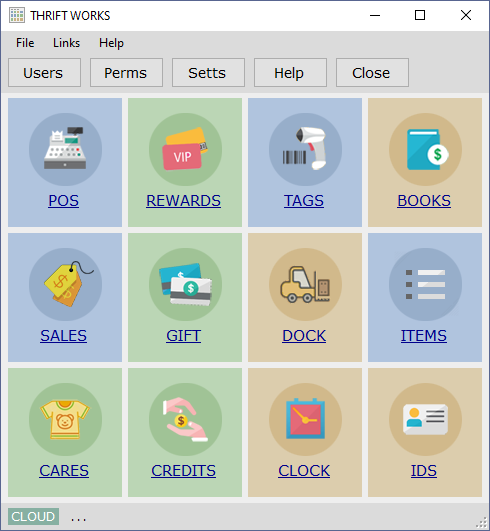 Integrated
Apps
Thrift Works includes a suite of apps to help with everyday store operations.
Books - Book pricing
Cares - Vouchers on a card
Clock - Time clock
Credits - In-store credits
Dock - Donation tracking
Gift - Gift card program
IDs - ID Card Printing
Items - New items
POS - Point of sale
Rewards - Rewards card program
Sales - Sales and coupon management
Tags - Price tag printing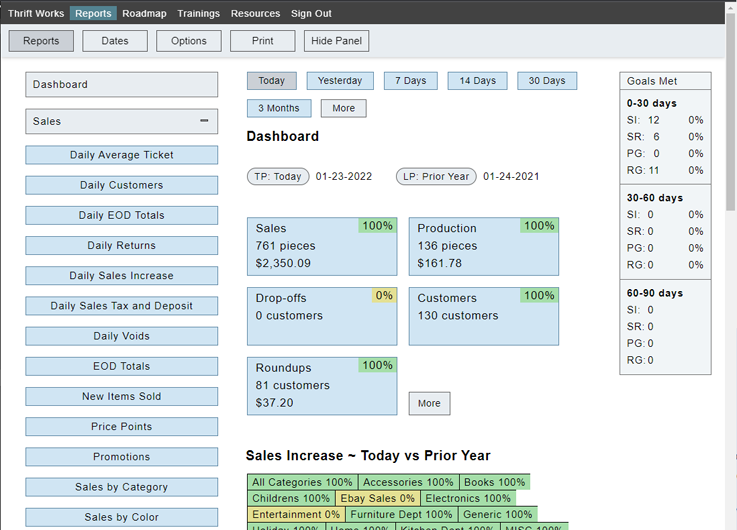 Online
Reports
View all of your stores side-by-side and compare with any date range - from anywhere.
Key metrics and color coding
Ready made reports in sales, production and more
See how you're doing throught the day
View using any web browser or phone
Hardware comes pre-configured so you can
plug-and-play
We sell hardware and supplies you will need to run Thrift Works software.
Leasing options are available.
Designed for remote
consulting
Our platform was designed for consultants to remote-in and/or view your reports from anywhere.
We also offer in-house consulting services.
If you do not have a current POS system, you need this program. It will change everything for your business. The amount of data we collect is worth the cost of this program.
Bonnie
St Vincent de Paul, Marinette WI
Thrift Works has brought our nonprofit to another level! Totally customized for thrift, it has replaced time consuming report gathering. Faster checkout process, easy to use and they are VERY responsive anytime we have questions.
Lisa
St Vincent de Paul, Kenosha WI
Within 6 months we went from 30,000 per month to 65,000 per month in sales. We are now hitting 70,000+.
Kim
St Vincent de Paul, Wausau WI
Simple & affordable prices
Prices include auto updating software, cloud hosting, rewards and gift programs, remote reports and remote support.
* Prices do not include hardware, supplies, in-person support, consulting or extended usage.


* Contact us for a hardware quote. Leasing available.
Frequently Asked Questions